Advantages and Disadvantages of Arc Welding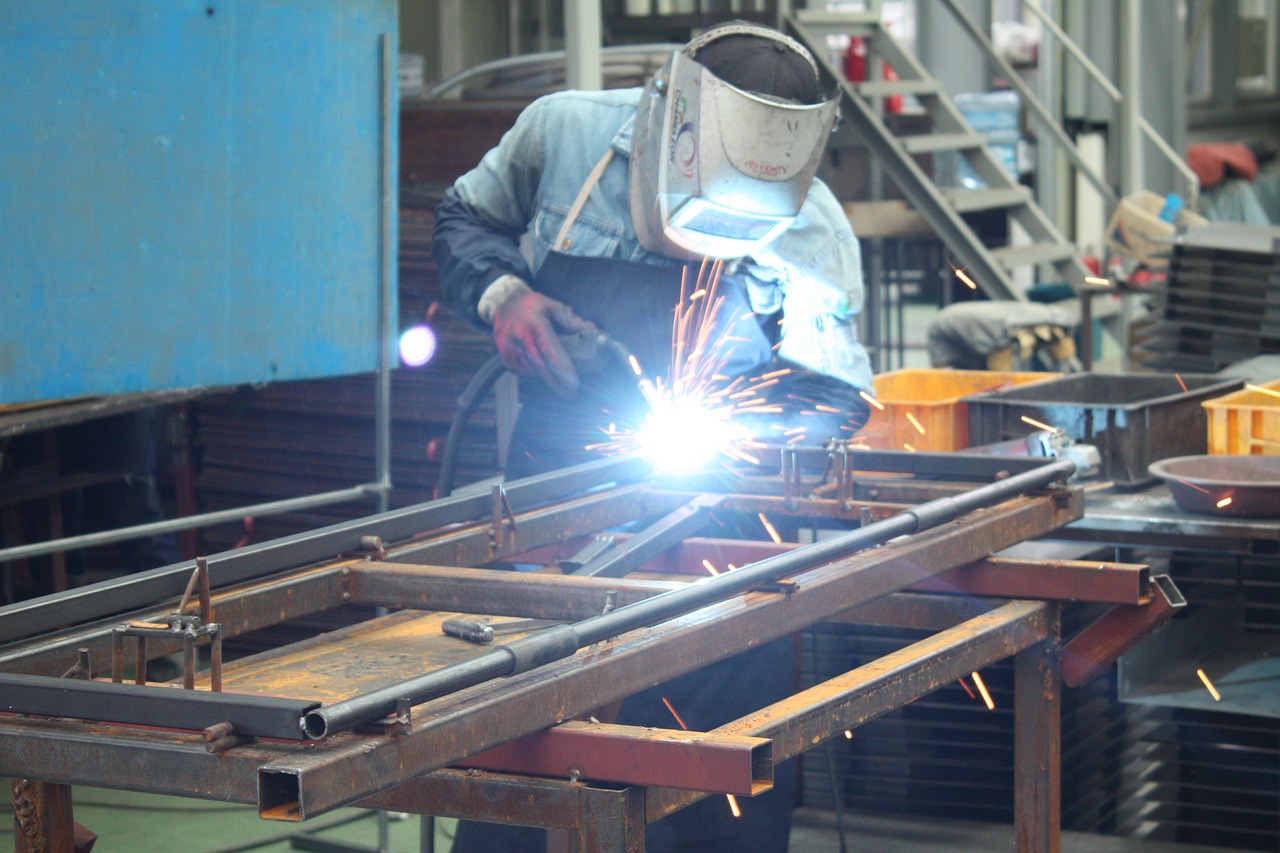 Posted on February-02-2022
As our name suggests, here at Arc Welding Services Ltd, we specialise in selling arc welding products and tools. We have the expertise, experience and knowledge to help get you started on your next welding project.
One key question we often get asked is, 'what is arc welding?' and 'what are advantages and disadvantages of arc welding?' Let's explore the latter question in more depth below.
What are advantages and disadvantages of arc welding?
For those that aren't aware, arc welding is the process of joining metal using electricity. The most common uses of arc welding include using the process for heavy equipment repair, steel erection, pipeline welding and for many other construction projects.
Advantages of arc welding
Take a look at the main advantages of arc welding, especially when compared to other welding processes currently used across the industry.
Affordable cost for equipment and doesn't need much due to the lack of gas

Portability; very easy to transport

Versatile and works well on metal that's dirty

Shielding gas not necessary, meaning the process can be completed in all types of weather (including wind or rain)
Disadvantages of arc welding
Now let's take a closer look at the disadvantages of arc welding, and why some welders may look towards other options instead of the process for their project.
Low efficiency as more waste is produced compared to other types

Requires high skill level and training from the operators, meaning that this cannot be carried out by everyone

Tough to us on thin materials
Contact Arc Welding Services
If you're looking for arc welding tools or equipment, no matter whether it's to purchase or to hire, please get in touch with our team; we're more than happy to help. Give us a call on 0121 327 2249, alternatively, you can fill out our online enquiry form, and we'll be in touch with you shortly.